Our Design Process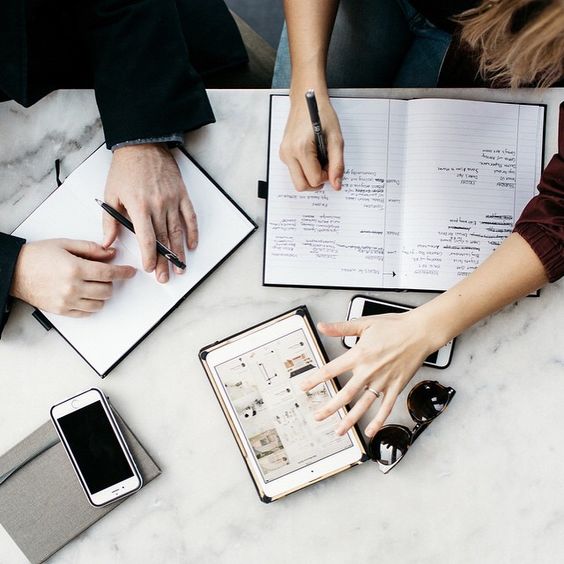 Stage I - Client Brief
During this crucial stage, Sandra will arrange few meetings with you and will take the time to have a better understanding about your requirements, wishes and vision for your project. We will create an inventory of photographs of the site, study the geographical, historical and cultural context of the project, understand the technical constrains and analyse floor plans and elevations.
We will ensure, we understand all factors such as time scale, budget, and any structural or administrative requirements prior to start working.
Finally, we will share some design insights and send you a fee proposal outlining the scope of works, with an approximate estimated budget, our associated design fee and a letter of appointment.
---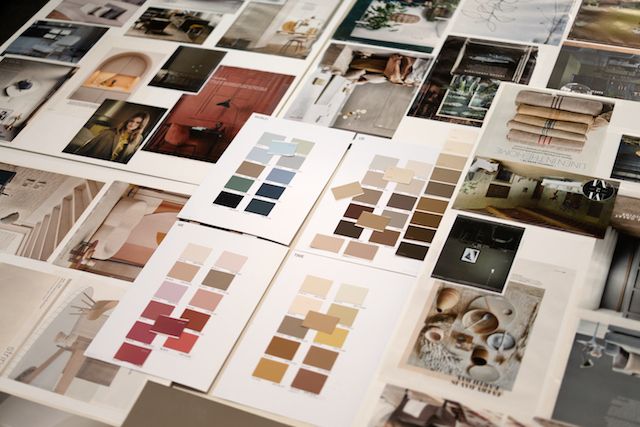 Stage II - Concept Design  
This stage forms the cornerstone of our creative process, where we capture the atmosphere, and create mood boards that will set the design direction.
Sandra and her team will create a design narrative and develop the concept presentation and layouts for your feedback.
Floorplan options are developed and sketched to visualise the space. Schematic renders are created with the selected furniture schemes and key features will be considered in the presentation deliverables including colour palette, materials and soft and hard finishes. Specialist consultants (structural, mechanical, lighting, AV...) may be appointed if required.
---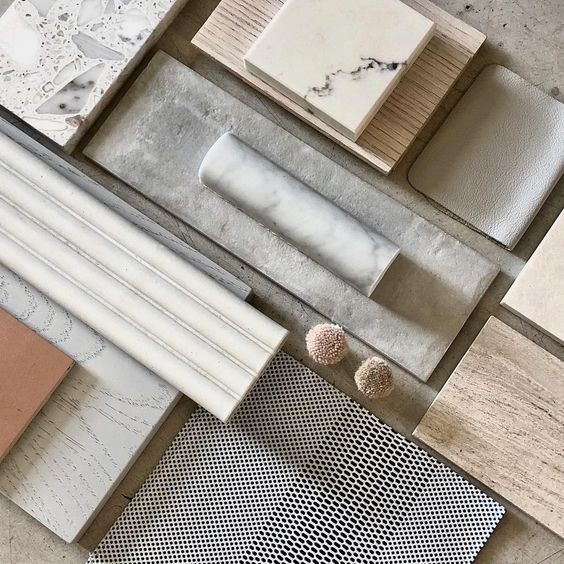 Stage III - Design Development
Once the concept has been signed-off, the design will be locked and developed. We will source all specialist finishes and finalise the furniture selection. and samples  will be present for client final sign off including CGIs (computer generated imagery) renders to key areas. For architectural design, we review and approve drawings, liaise with external consultants and contractors as required.
---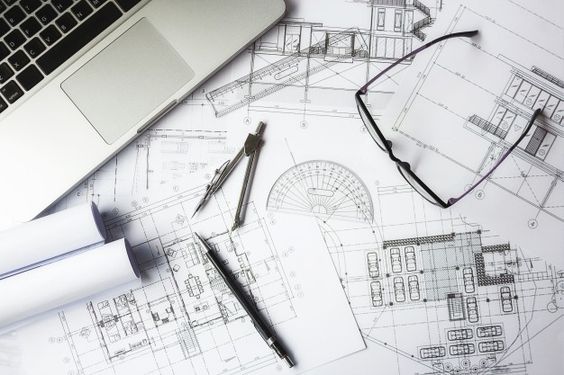 Stage IV - Technical Details (optional)
We produce detail design intent drawings for architectural design, bespoke joinery and FF&E pieces. Shop drawings from our craftsmen, will be reviewed and approved prior production in addition to liaising with external consultants and contractors. At this stage we will also present a fully itemized breakdown of costs in line with the agreed budget. We will agree an installation programme with completion dates, and we will appoint our contractors for on-site works on behalf of our client.
---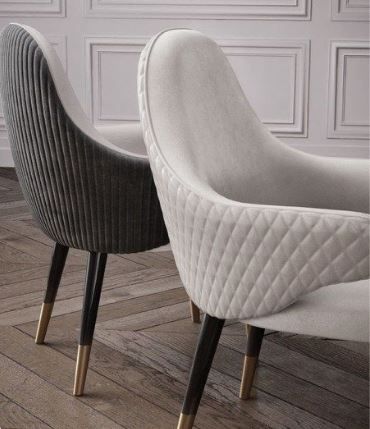 Stage V - FF&E & Procurement
Our procurement service allows you the benefit of our expertise and access to suppliers with integration into the design process. We develop a total FF&E (furniture, fixture & equipment) cost for your approval, we place orders, agree an installation programme with estimated delivery, and once they have been delivered, we inspect the goods to ensure everything is to our high standards.
---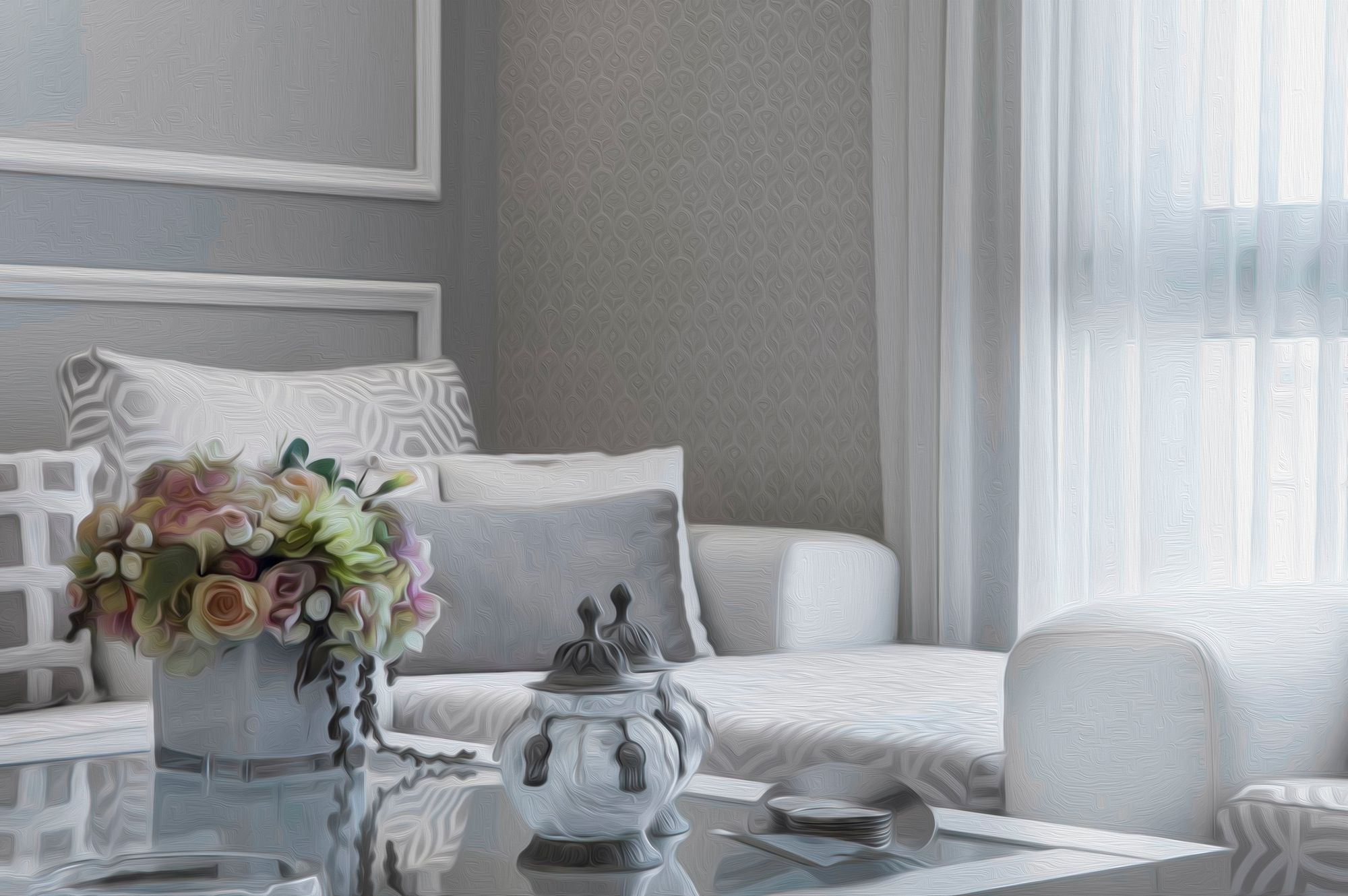 Stage VI - Installation & Completion
We will coordinate, curate and supervise a wide range of master trades to ensure perfect completion of the project. Comprehensive and meticulous snagging will be undertaken to ensure the highest quality and workmanship is delivered.
Once the furniture are placed, the property is finally ready for thoughtfully placed individual accessories, right down to bouquets of fresh cut flowers.