Paris, London, Monaco, Miami & Beyond... Modern Refinement & French Excellence.
Just as a perfumer meticulously crafts a bespoke fragrance, at Sandra Debbas Atelier, we curate captivating environments that engage the senses. Our tailor-made designs are a fusion of flair, originality, and refinement, always catering to the distinct tastes of our clients.
With a global reach, we oversee projects of all scales – from residences to hotels, offices to yachts – providing clients with expert guidance, meticulous attention, and unwavering confidentiality. Welcome to a realm where imagination knows no bounds.
---
Expertise
Benefiting from over 15 years of experience working on some of the world's most prestigious and award-winning architecture projects and interiors, Sandra Debbas has a well-earned international reputation for delivering prime residential, commercial and yachts designs with an ever-expanding diverse portfolio across Europe, the U.S. and the Middle-East.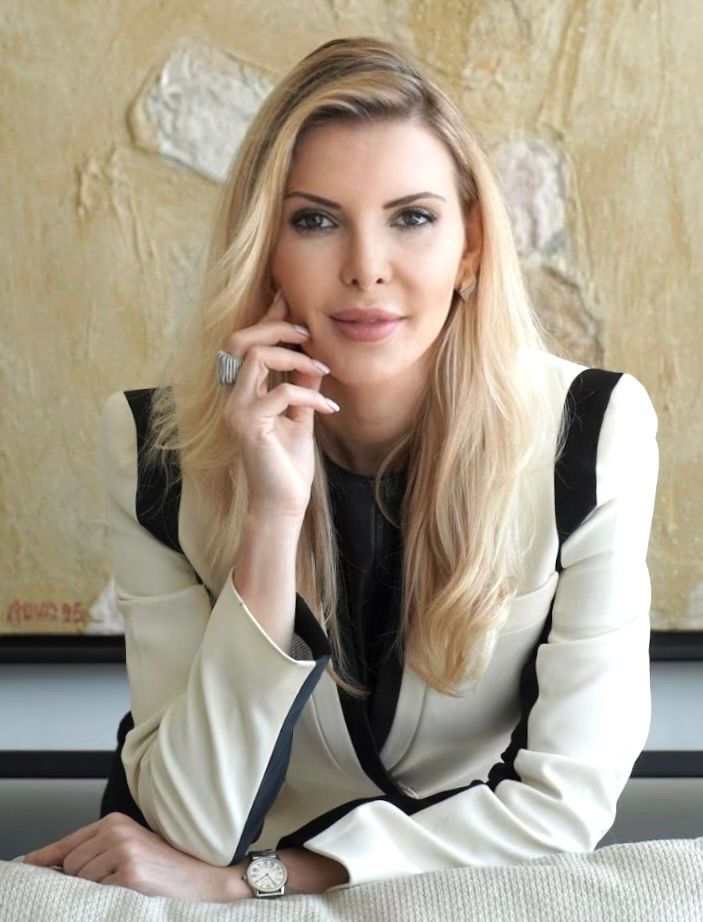 Her ability to work closely with HNWI clients who recognise and value the luxury services of a design atelier, brimming with boldness and excellence, has fostered a loyal clientele by repeat business & recommendations.
"Among our recent completions are a contemporary pied-à-terre in the Trocadéro area of Paris, an ultra-luxurious panoramic penthouse in Miami Beach, a 62-meter Sanlorenzo Super-yacht, and a luxury family office in Monaco."
We take pride in our work, which is the most authentic expression of our passion for creating fine living interiors with a French "Art de Vivre" feel. Our designs distinguish themselves through the use of noble materials, bespoke prestige, exceptional quality, and the originality of the finishing touches.
---
Approach
Traveling to different locations inspires Sandra to produce better projects, adapting her designs to the local culture. She skillfully combines patterns, materials, and pieces from different periods to achieve something truly unique and original. Sandra's approach is an all-inclusive work of art, creating seamless unity from the landscape to the tableware. Her designs are sublimated in an utterly harmonious blend of volume, light, and texture, seeking a form of timeless elegance and contemporary "French Chic".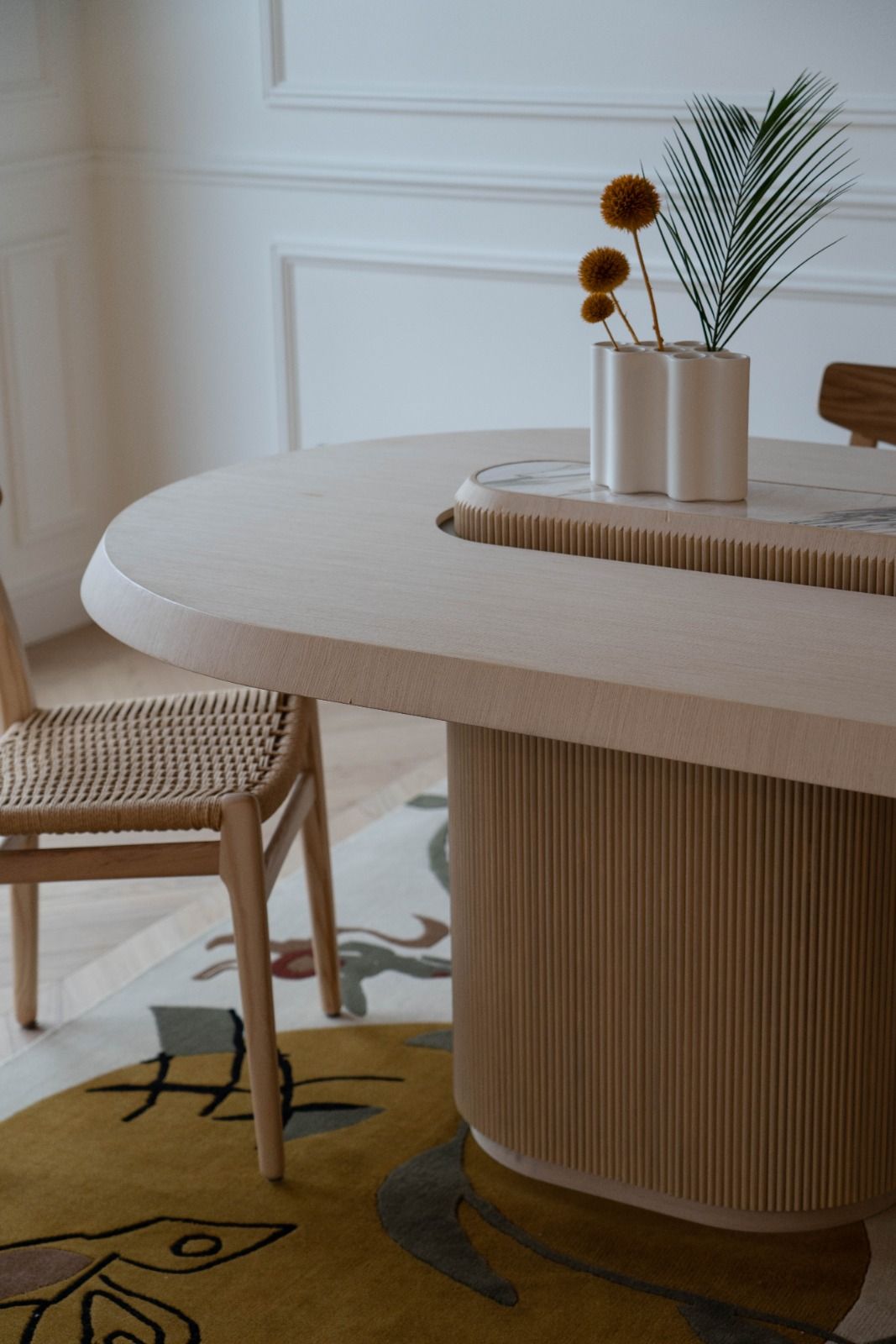 "Whenever I develop a design from conception, it feels as if I'm writing a poem on a blank page, with the client being my muse, the heart of my storytelling. Understanding everything about the site's history and my client's aspirations, dreams, preferences, and lifestyle is crucial for me. I want to grasp the 'why' behind their response to aesthetics and the way they desire to feel inside their space."
Sandra takes pride in the level of attention she offers to discerning clientele, purposefully taking on a limited number of projects each year. This ensures an unwavering dedication to creativity while maintaining the highest quality of execution for every single project delivered.
---